Welcome to Magnificent Morocco.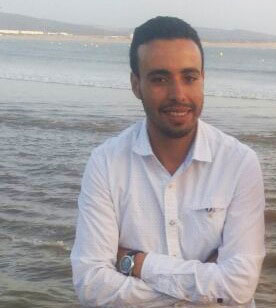 Hi, I'm Rachid – and as the founder and co-director of our highly respected tour company, I'd like to invite you on a personalized tour of Morocco. Browse through our pre-arranged
itineraries
or use the form below to help us plan a private tour exclusively for you. Explore, discover and enjoy with Magnificent Morocco!