Choosing your private tour
---
Let the journey begin...
Magnificent Morocco's private tours fall into three categories: our Day Excursions, Signature Tours and our Customized Tours. Together they offer a choice of duration and a mix of locations for you to choose from.
Our Excursions and Signature Tours are based on established itineraries and are designed to help you choose a tour that suits your interests, your lifestyle, your schedule and your budget.
For more information on Customized Tours, please go to the dedicated section on our website – and browse through our Destinations feature to learn more about many of the locations and historic sites featured in our itineraries.
Day Excursions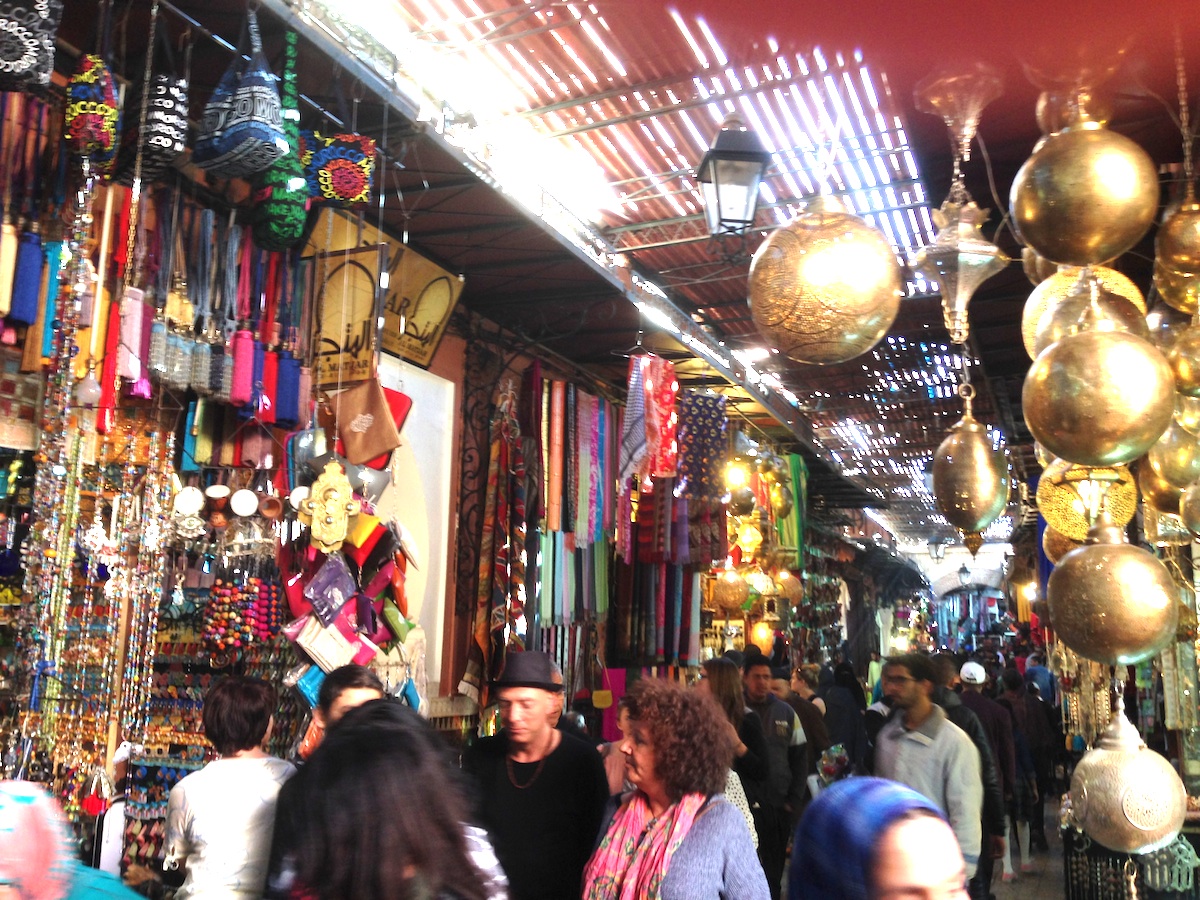 From a single day of sightseeing to discovering some of Morocco's natural beauty or enjoying a breath of fresh air on the Atlantic Coast. Each of these private tours offers a superb opportunity to taste the real Morocco in the space of just one day.
Escape to Essaouira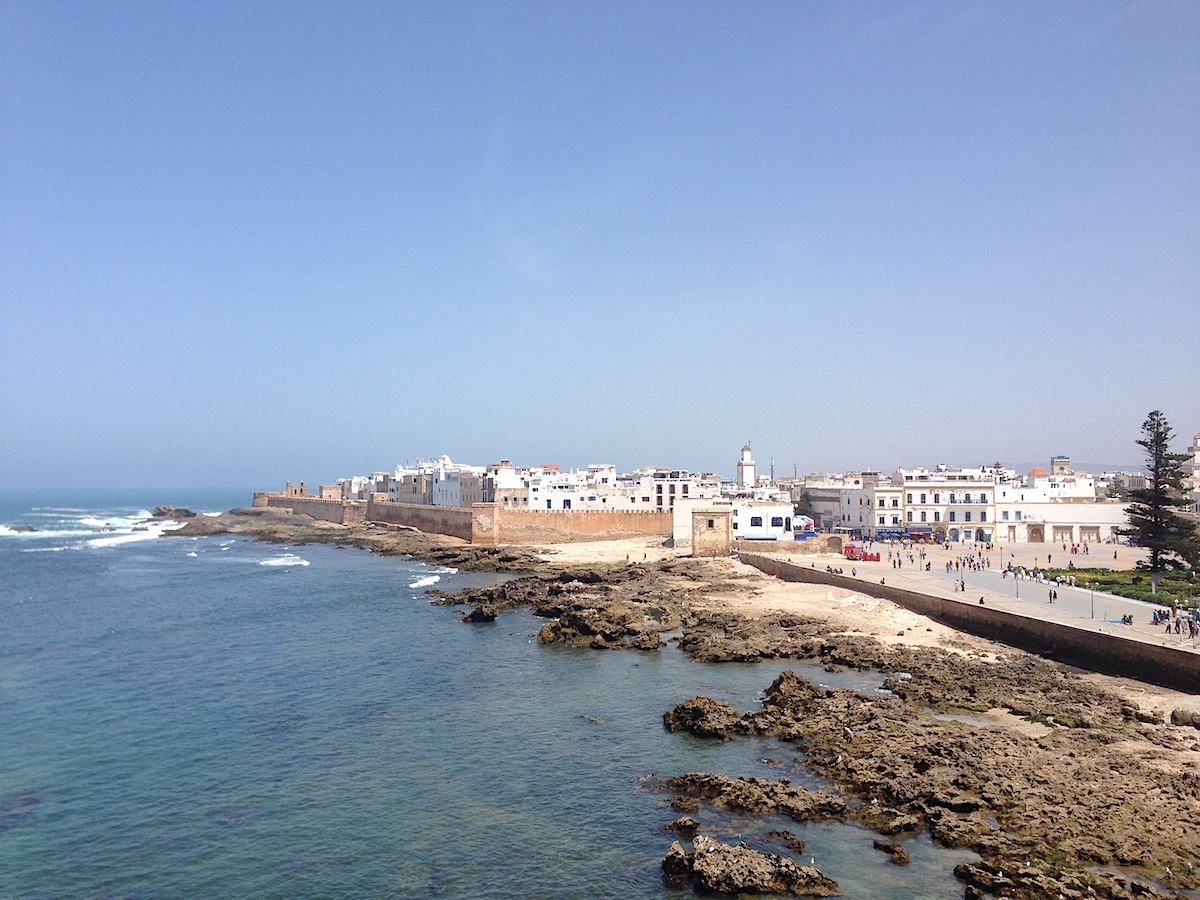 Our classic three-day "chill" tour. A great way to start, end or just spend your vacation in Morocco. Enjoy refreshing sea breezes, Berber architecture and local history. Mingle with the locals in the souks, try your hand at camel riding or kite boarding and enjoy the catch of the day at the harbour.
Desert Overland Tours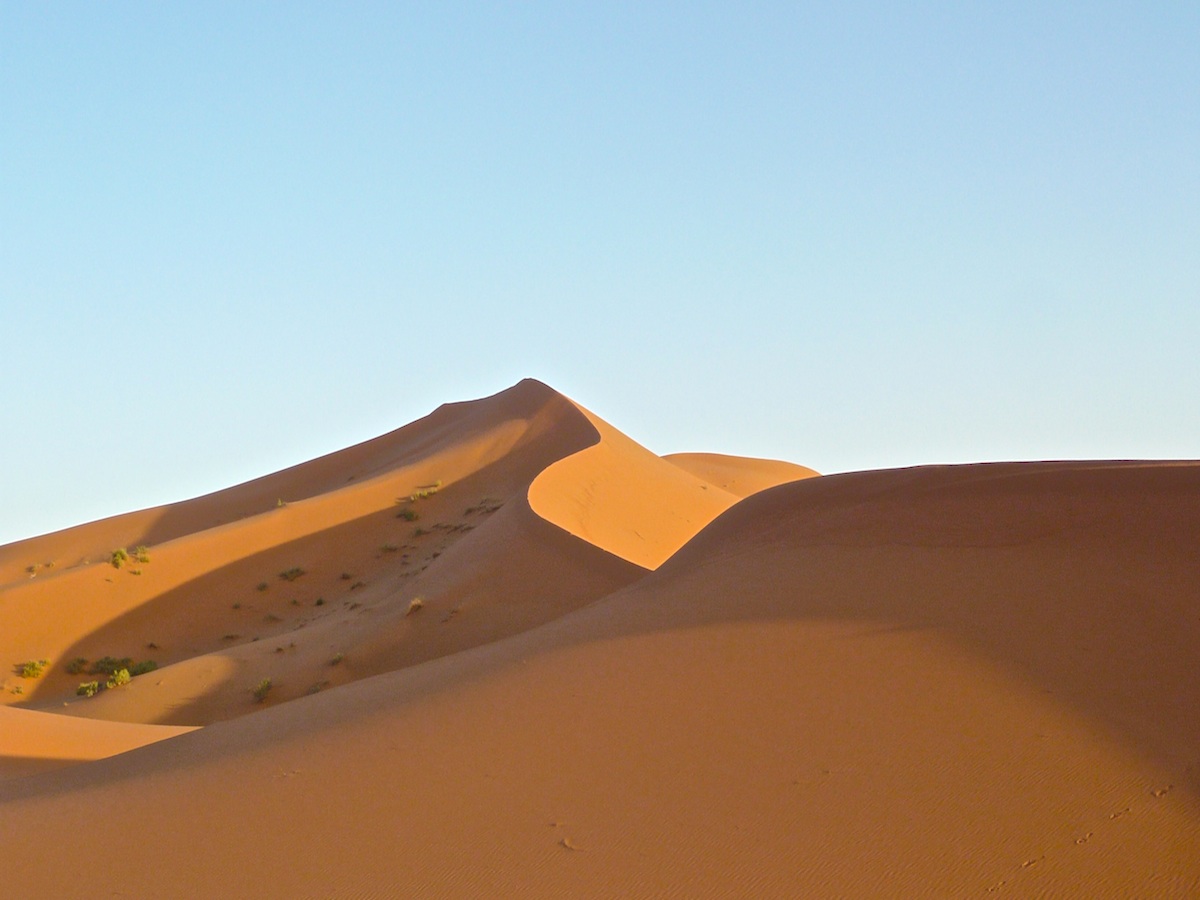 Departing from either Marrakech or Fès, our Desert Overland Private Tours offer a choice of two to five days duration over different routes. You'll enjoy spectacular mountain scenery, Berber culture, historic sites and breathtaking landscapes – culminating in a camel trek and magical night in a traditional nomadic camp in the Sahara Desert.
Southern Morocco and Atlantic Ocean Tours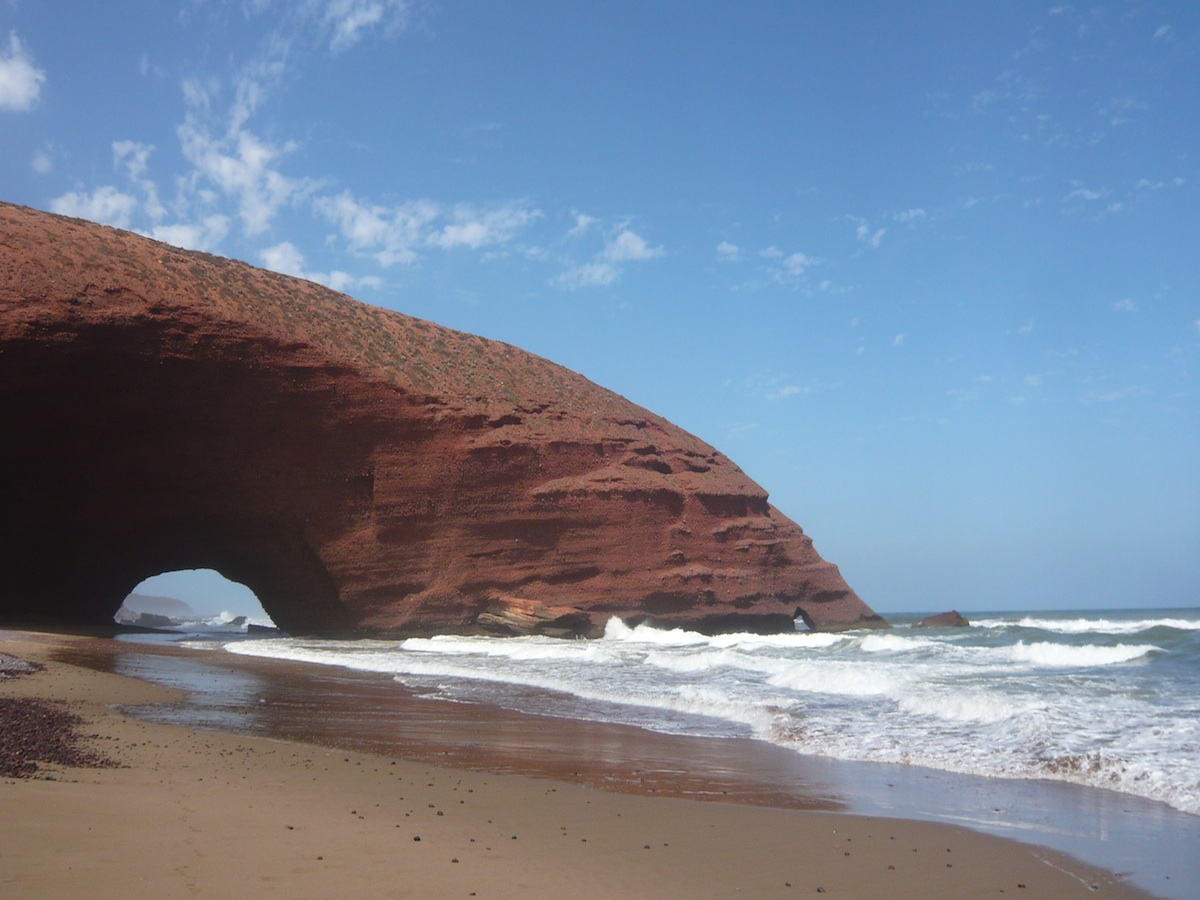 There are two six-day tours to choose from here. Both incorporate some time for relaxation on the Atlantic Coast. One includes a 4x4 expedition and desert camp while the other embraces the natural beauty of the Atlantic hinterland and southern coastline. Each tour features dramatic scenery throughout and takes you beyond many of the main tourist routes.
Classic Discovery Tours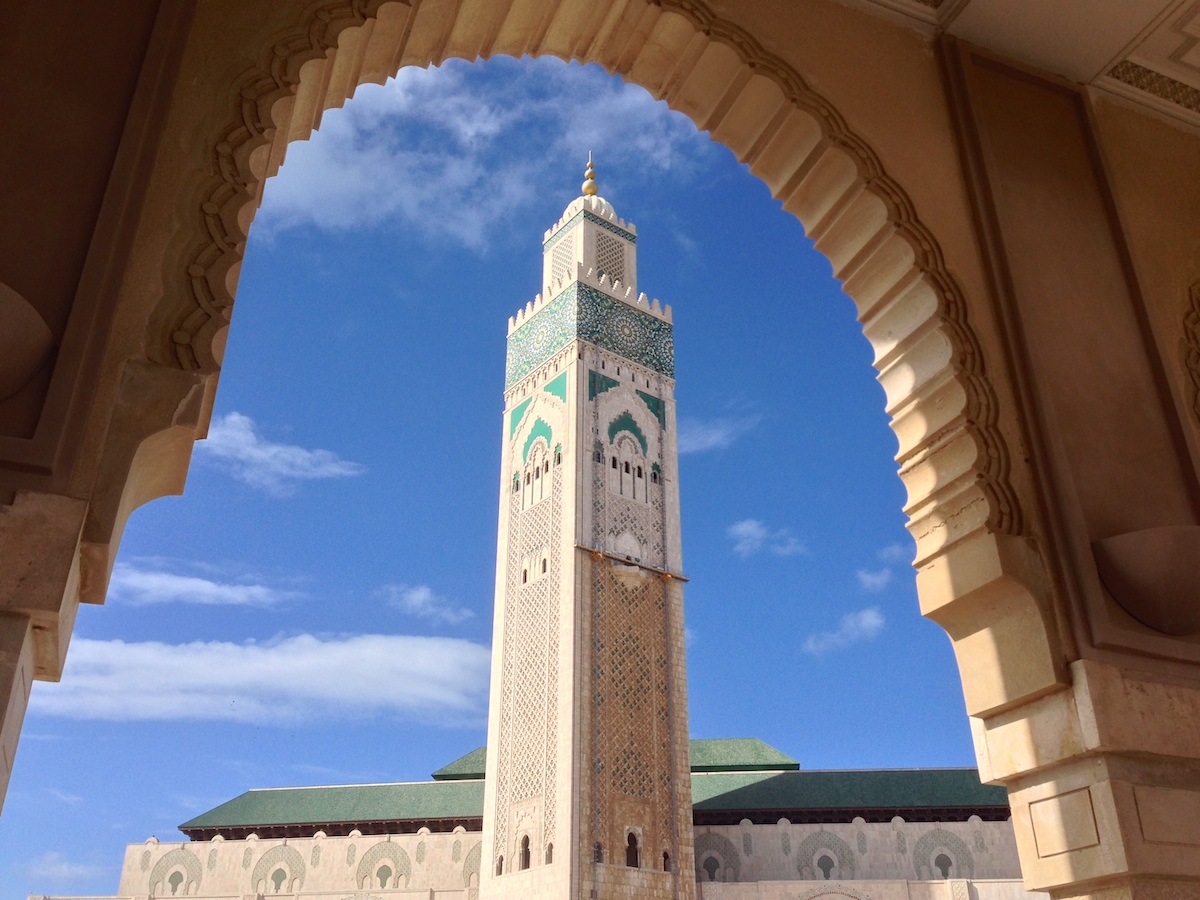 Our Classic Discovery Private Tours range from seven to nine days in duration. Departing from Casablanca or Marrakech, these tours offer you a choice of different routes while visiting Morocco's Imperial Cities and UNESCO World Heritage listed sites, spectacular mountain scenery, sweeping valleys and Berber villages, with a camel trek and the opportunity to capture the magic of the Saharan sunset and sunrise from your nomadic desert camp.
Prestige Tours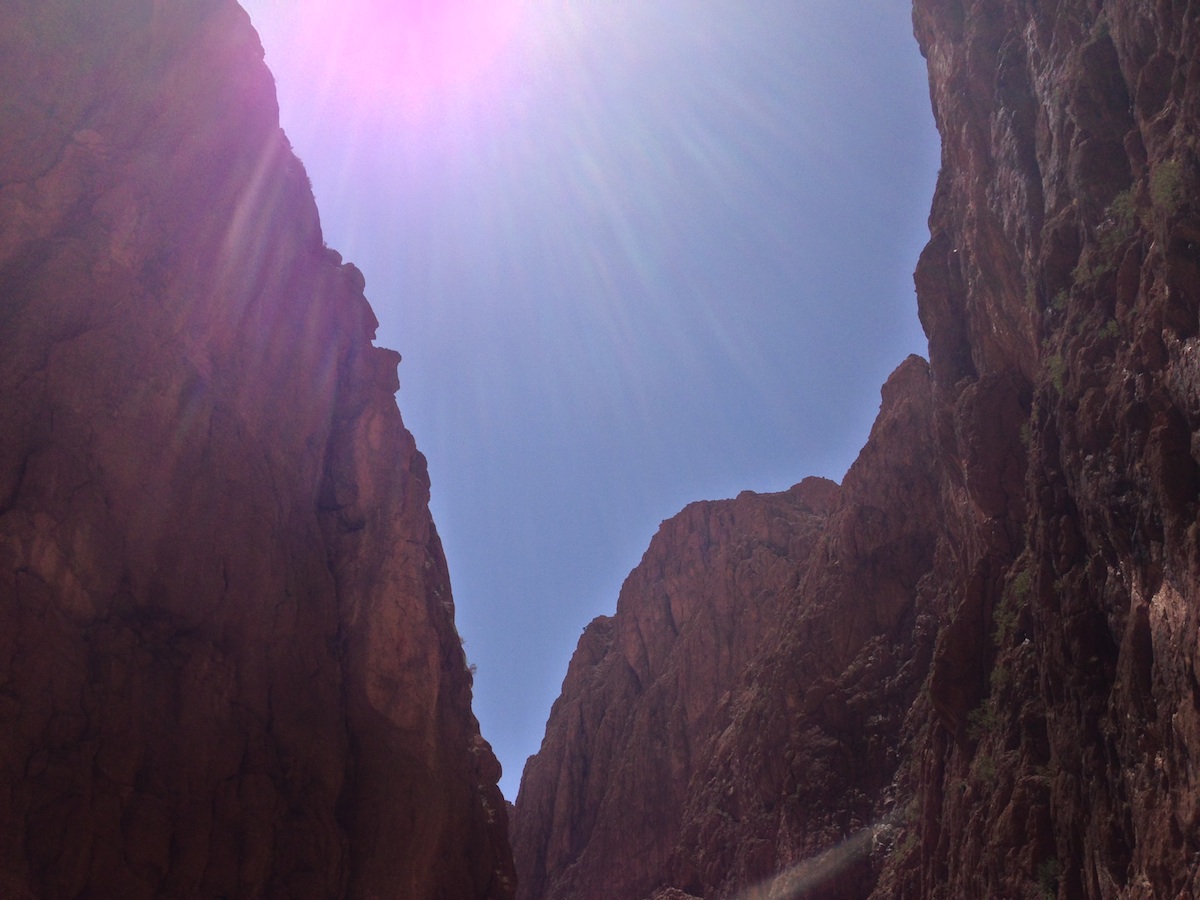 Similar itineraries to those in our Classic Discovery Tours, but with a choice of 10 or 12 days duration to allow you that extra time to explore, discover and enjoy the many fabulous locations featured on these itineraries.
Grand Tours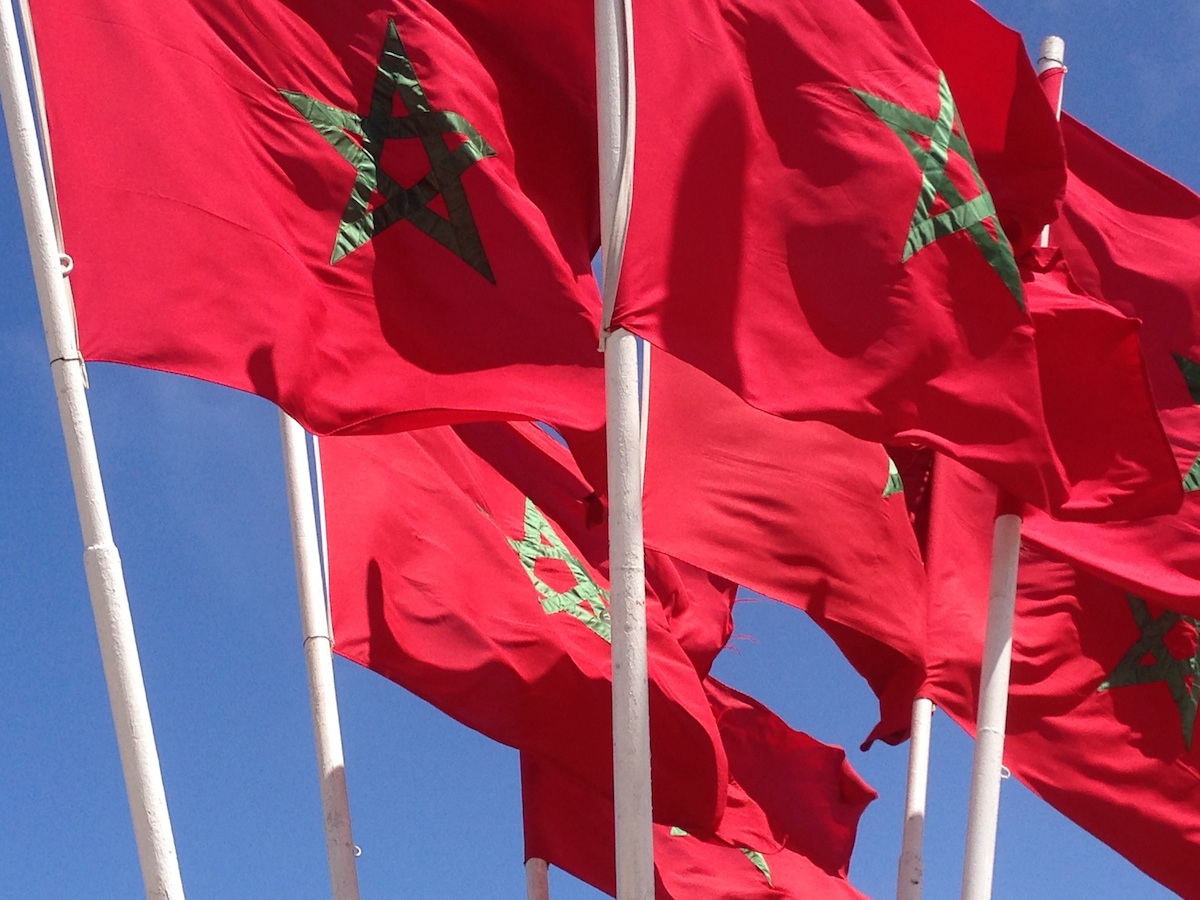 Our ultimate Signature Tours with 14 days of the very best of Morocco.
The Grand Tour takes you on an incredible journey that includes Morocco's four Imperial Cities, the breathtaking scenery of the High Atlas Mountains, the magic of the Sahara and UNESCO World Heritage listed sites. From the highest gorge in Morocco to the Roman ruins of Volubilis and the laid back charms of Chefchaouen and Essaouira – the Grand Tour will amaze and inspire!
The start point of the tour is usually Tanger, but this can be rearranged to suit your preferences.