Customized Tours
Personalized tours – driven by your imagination
Our Signature Tours cater for a wide variety of interests. But there are times when you might prefer something a little different, unusual or simply special for you. Whether as an independent traveller, with a partner, family, group of friends or as a corporate break.
Morocco has so much to offer - and with Magnificent Morocco we can design and plan a tour to meet your specific requirements or interests.
This is where you set the pace, the lifestyle and the experience.
Day 1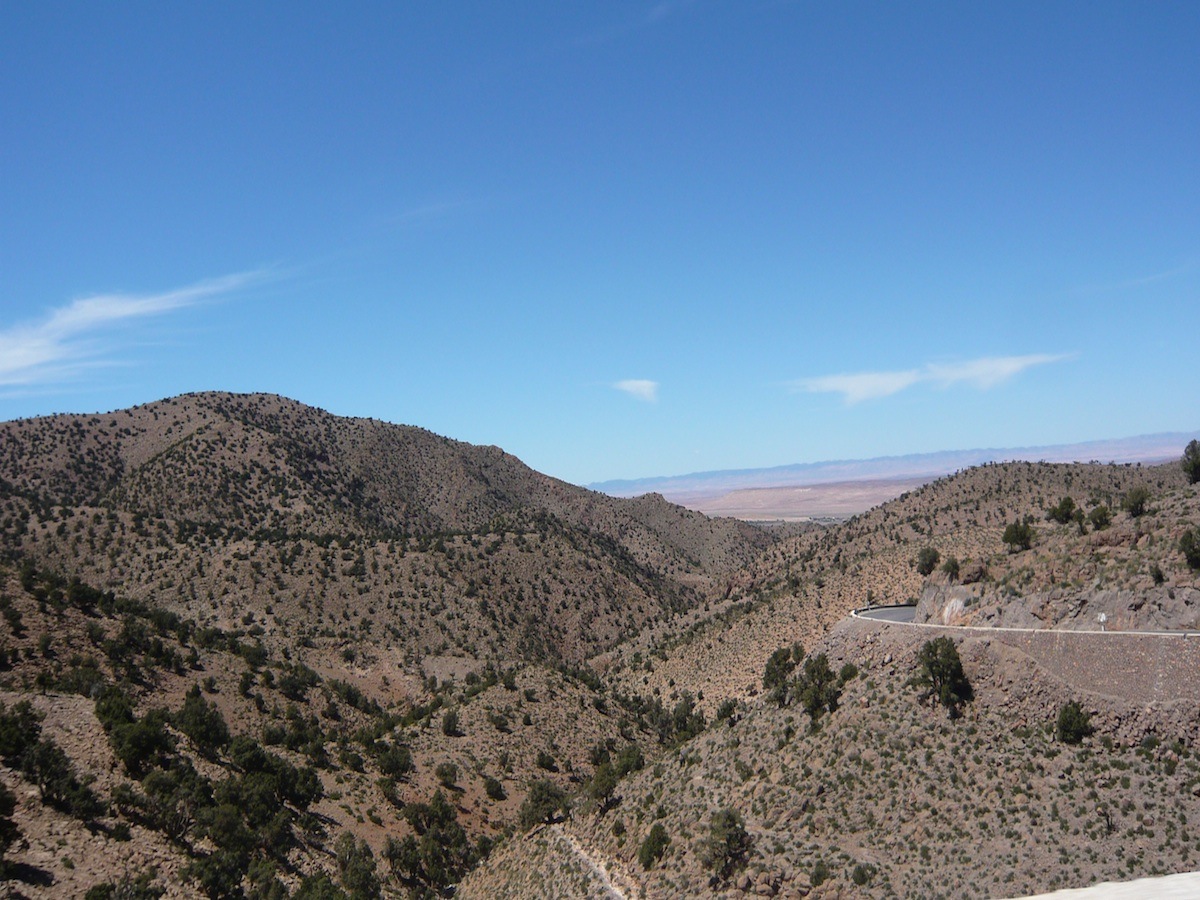 Exploring the magnificent natural beauty of Morocco's mountains and valleys
Day 2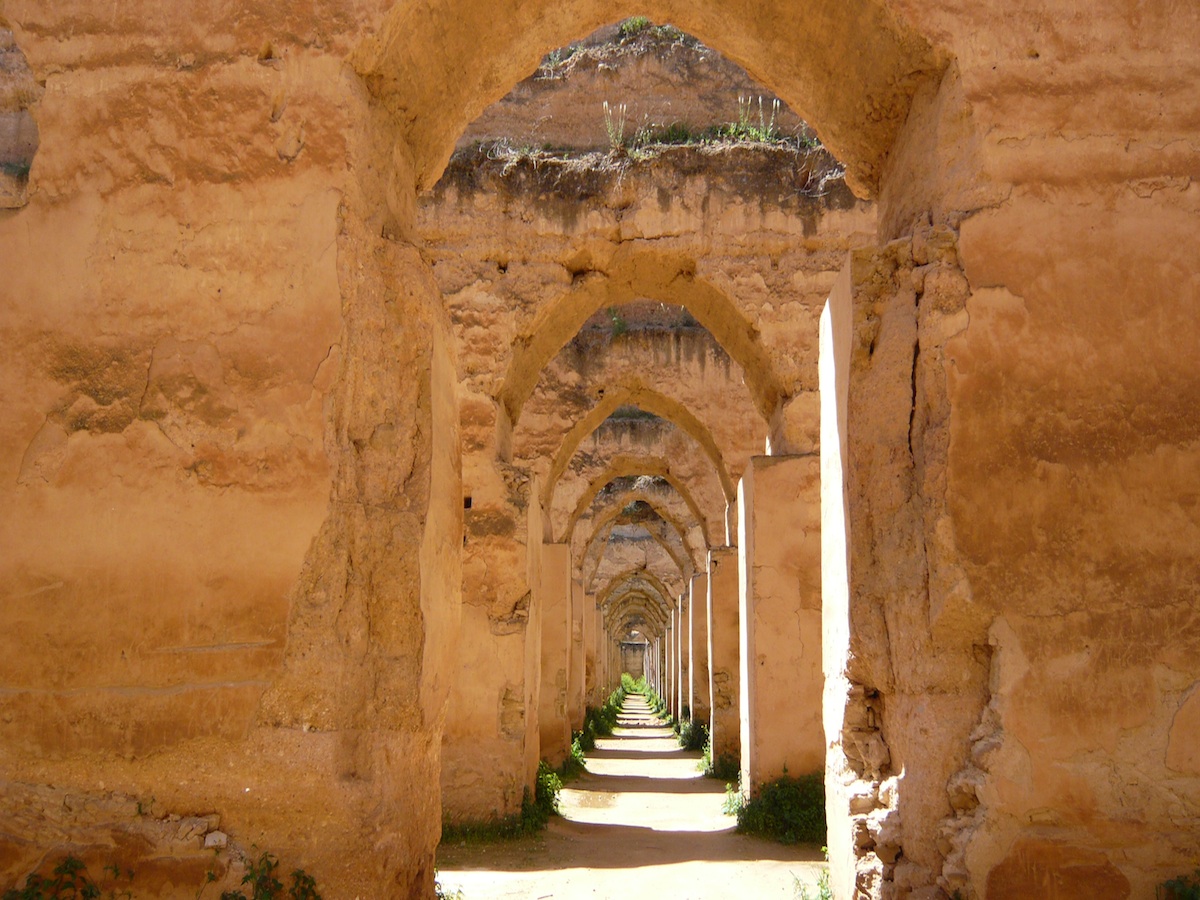 Discovering the wonders of Morocco's architecture and history
Day 3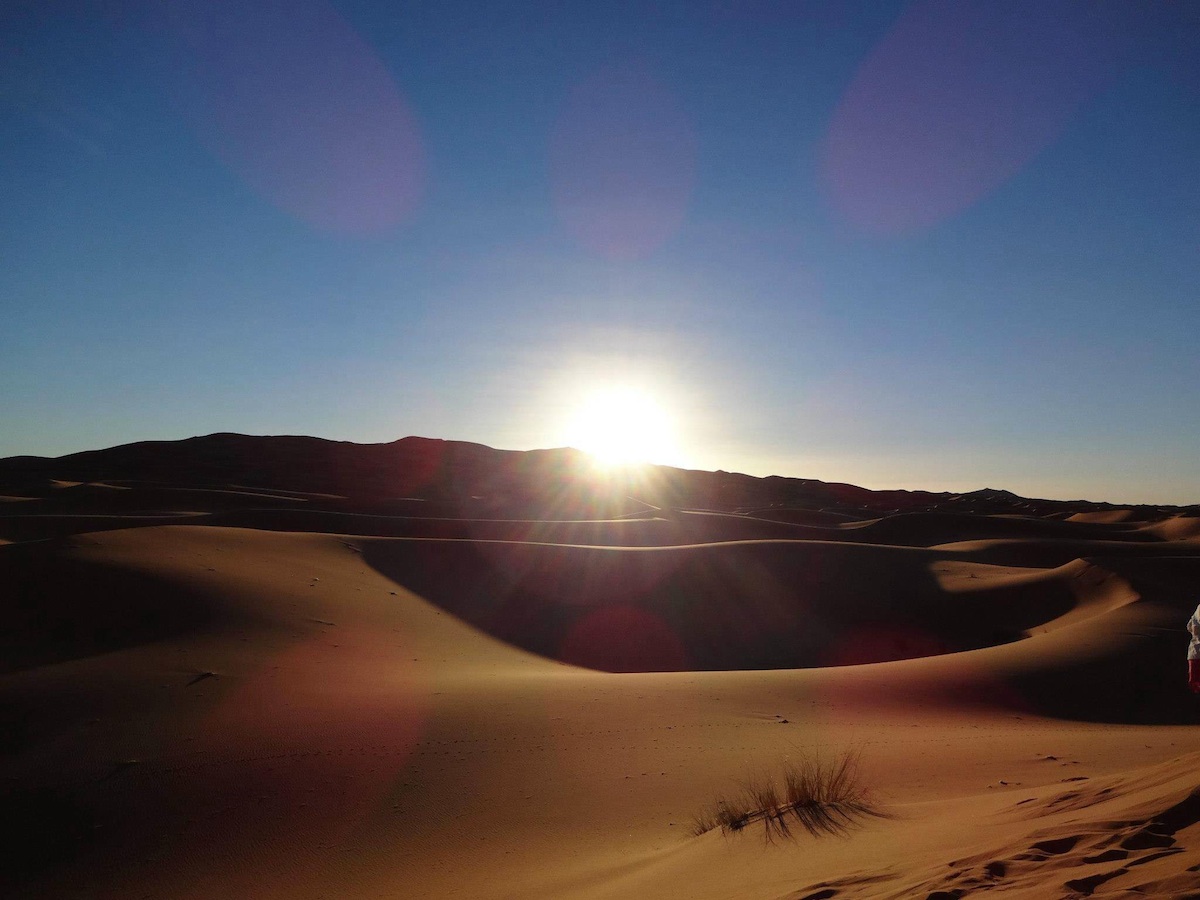 Enjoying a camel trek, sleeping under the stars and capturing the Saharan sunset and sunrise
Where will Day 4 take you?
From archaeology and art to action and adventure. From living the high life to living with a Berber family. The only limits are your imagination.
The best way to start your personalized tour is by making contact with us and provide an outline of your requirements: the number in your party, the preferred number of days and dates of your tour and your broad expectations from the tour. Also, have a browse through our Destinations section to learn more about many of the places you can visit while touring.
In reply, we'll offer our expert advice, some suggestions and some recommendations. At this stage, nothing is set in stone. The beauty of designing a personalized tour is how it can evolve and bring added value to your original requirements.
With our depth of experience, we can help to plan your route, offering choices in accommodation to suit your style and advising of locations and places of special interest that are not always available on our signature tours. Naturally, our drivers and guides will be handpicked from within our team to bring their specialized knowledge and experience to each step of your journey.
Of course, we're quite happy to start your tour with a blank sheet of paper. If you're not sure what you want – or would like to do something that is not already featured or available on our website – then we can arrange this for you too.
Just complete the form below and let us get the wheels in motion for your personalized tour of magnificent Morocco!