After meeting you at your hotel or riad with your personal driver at around 9.00am, we head south of Marrakech through the Plains of Haouz towards Asni at the foothills of the High Atlas Mountains.
If you can plan this trip for a Saturday then that's a bonus as it's when Asni's weekly Berber market takes place – with plenty to choose from but without the Marrakech price tags!
We continue south, passing close to the Kasbah Tamadot (now a luxurious retreat and part of the Virgin empire) before reaching the village of Imlil at the end of the tarmac road.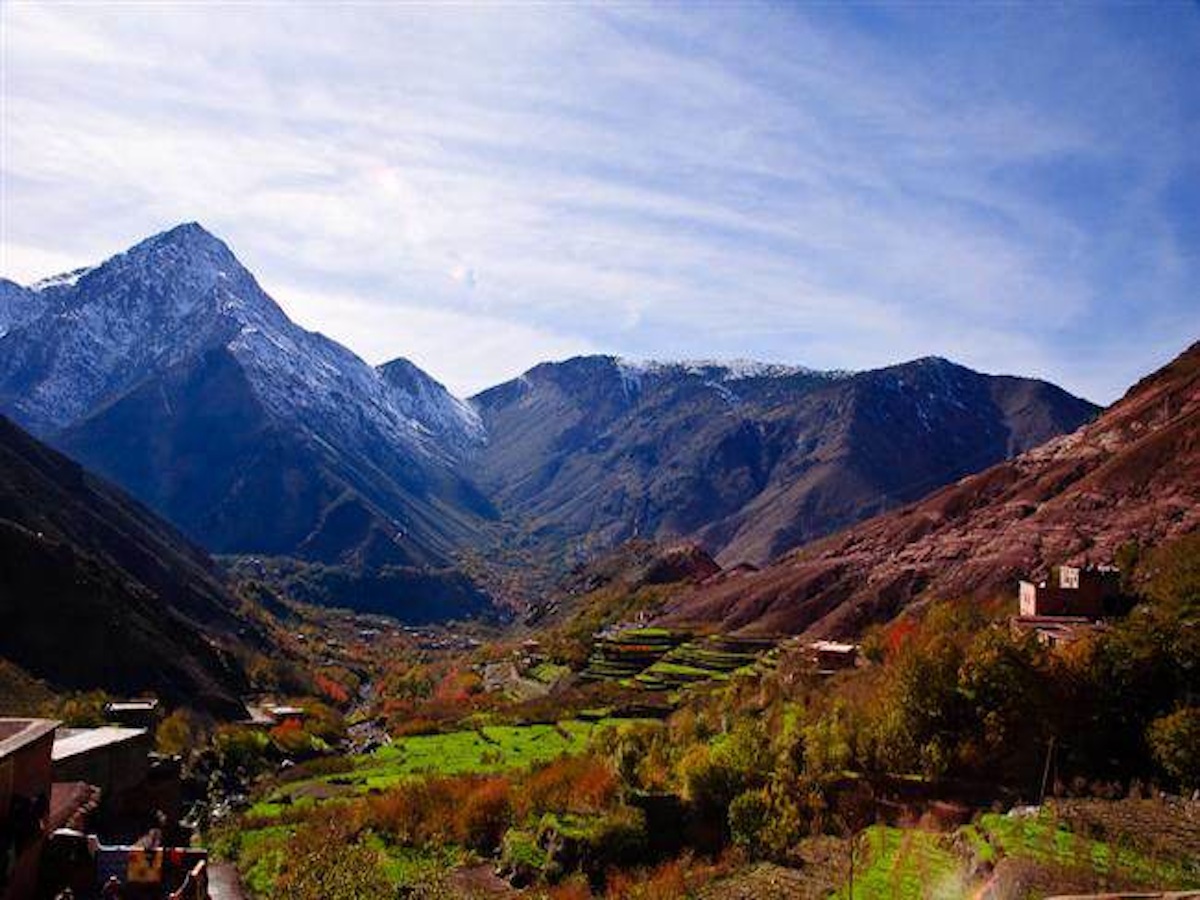 With the summit of Mount Toubkal – at 4167m the highest mountain in North Africa – towering ahead, the village has evolved as a popular springboard for mountaineering and trekking by foot or by mule and it is here that you will meet your guide for the day.
After a refreshing glass of mint tea, it's time to venture into true Berber country as streams and paths criss-cross their way in front of you as you start to climb the trails and slopes ahead. This part of the tour covers around 4kms and takes us to Aremd, another Berber village, where more refreshments will be on hand.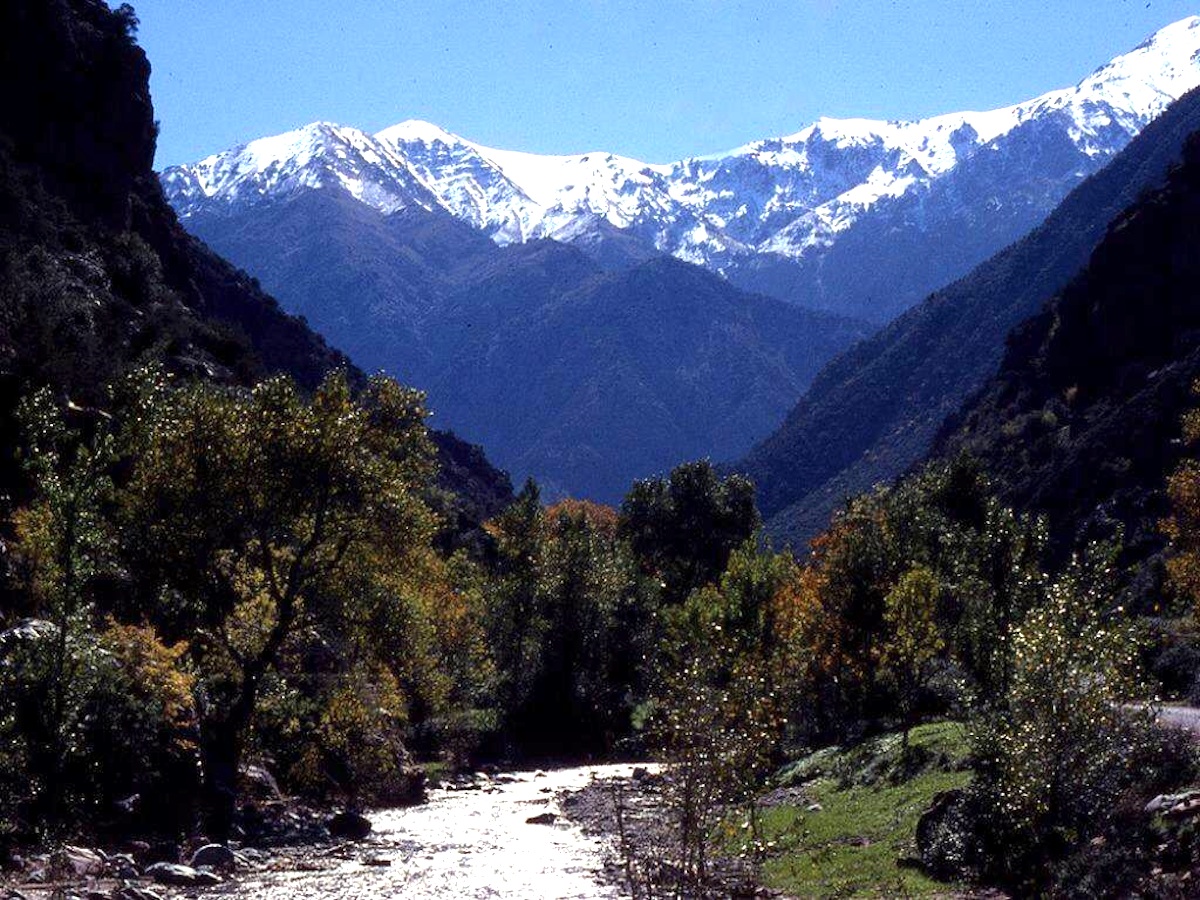 During your trek you'll get first hand experience of authentic Berber life and a genuine appreciation of how they live in harmony with nature in spite of the often-daunting landscape and environment. We head for the Kasbah of Toubkal where we enjoy lunch in spectacular scenery.
Your guide will assist with your descent to Imlil where you will meet up with your driver for the two-hour journey back to Marrakech and your riad or hotel accommodation.