Our professional guide will accompany you throughout the morning as we explore the magic and mystique of Marrakech.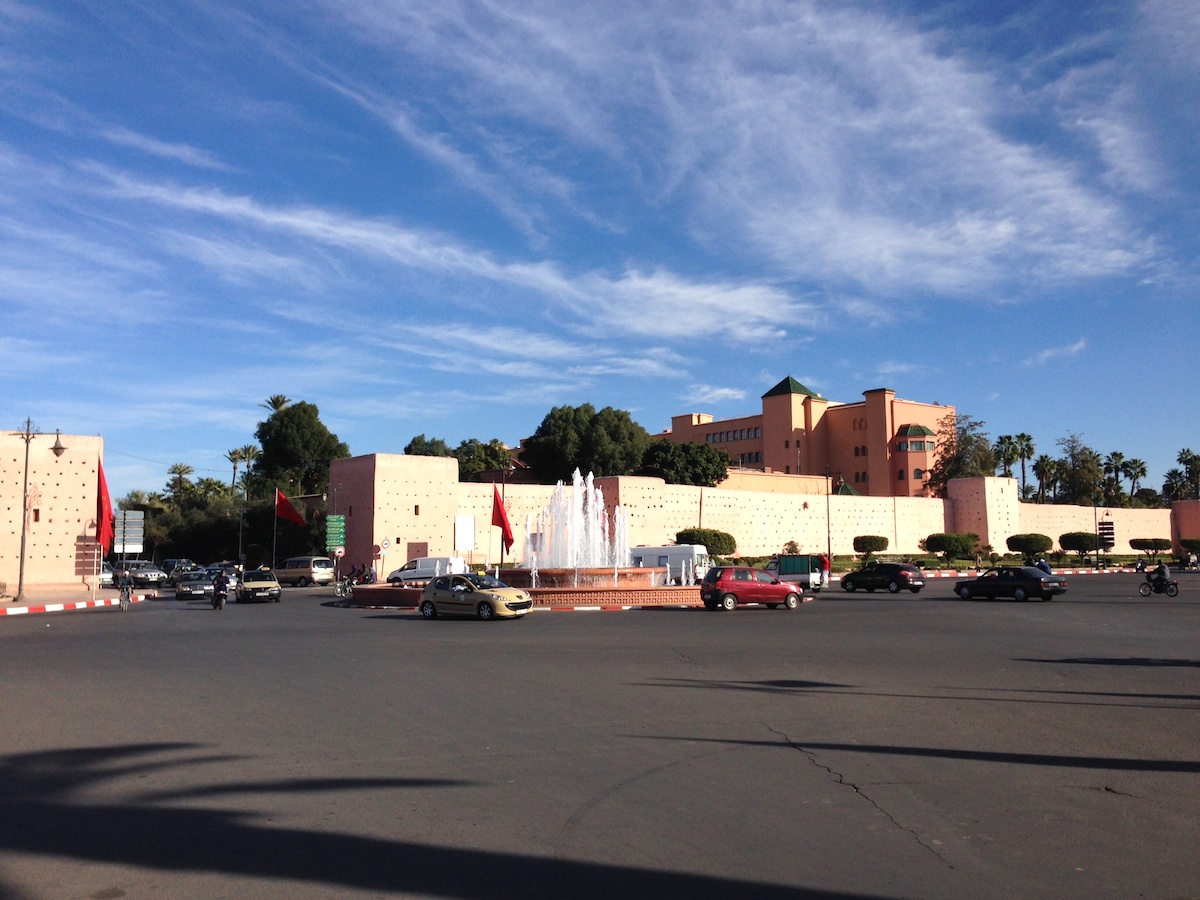 We begin at the Medina, contained within the city's giant 12th century sandstone walls. We take in the Saadian Tombs that remained undiscovered and preserved for hundreds of years and where some 60 members of the Saadian Dynasty are entombed.
Nearby, is the Badi Palace - now largely in ruins but still worth a stroll around – and the Bahia Palace, dating from the 1800s, which offers an insight into the opulent lifestyle of a former Grand Vizier of Marrakech accompanied by his wives, concubines, children and servants.
As we make our way towards the Jemaa El-Fna square, we visit the Dar Si Saïd Museum which offers an inspiring glimpse into Moroccan history with its collection of artefacts including woodcarvings, musical instruments, weapons, carpets, clothing, pottery and ceramics.
Approaching Jemaa El-Fna square, it soon becomes obvious why this unusual location has been a UNESCO World Heritage listed site since 1985. With its origins as a trading post and the town's public arena for beheadings - and adjoining the largest traditional Berber market in Morocco - you can still feel the history and the rhythm of this melting pot of cultural diversity.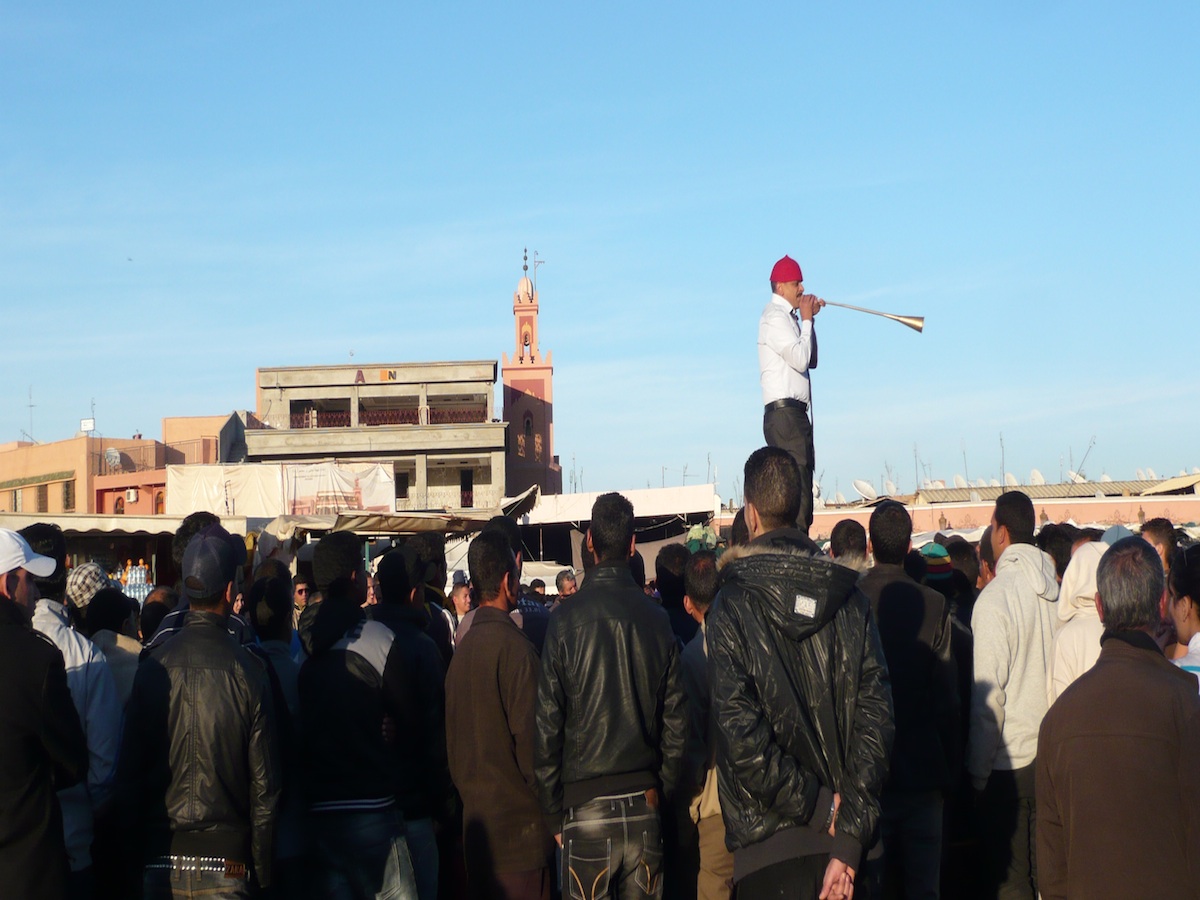 Impromptu market stalls compete with storytellers, snake charmers, monkey trainers, acrobats, magicians and musicians for your attention – but there are many cafés sprinkled around the square with great vantage points from where you can observe all the activity with suitable refreshments.
Of course, no visit to Marrakech would be complete without venturing into the souks. Your guide will help you navigate and discover the secrets of the souks and when you are ready will leave you to explore on your own and pit your bargaining skills with the artisans and traders offering all manner of locally produced merchandise. Shoes, spices, herbal remedies, leather goods, lanterns, woodcarvings, ceramics, jewellery, carpets and pottery…and that's just in the first alleyway!
Later in the day you are free to explore on your own or simply put your feet up back at your hotel or riad and browse through some of the hundreds of images you will have captured so far. Your choice of venue and cuisine for your evening meal.