We meet you at your hotel or riad at 08.00am with our 4WD vehicle for this private tour and set off on our ascent of the High Atlas Mountains.
The winding road skirts around the mountainsides affording spectacular scenery as we climb upwards to the important Tizi-n-Tichka pass – the highest major mountain pass in North Africa - nestled at a height of 2,260m.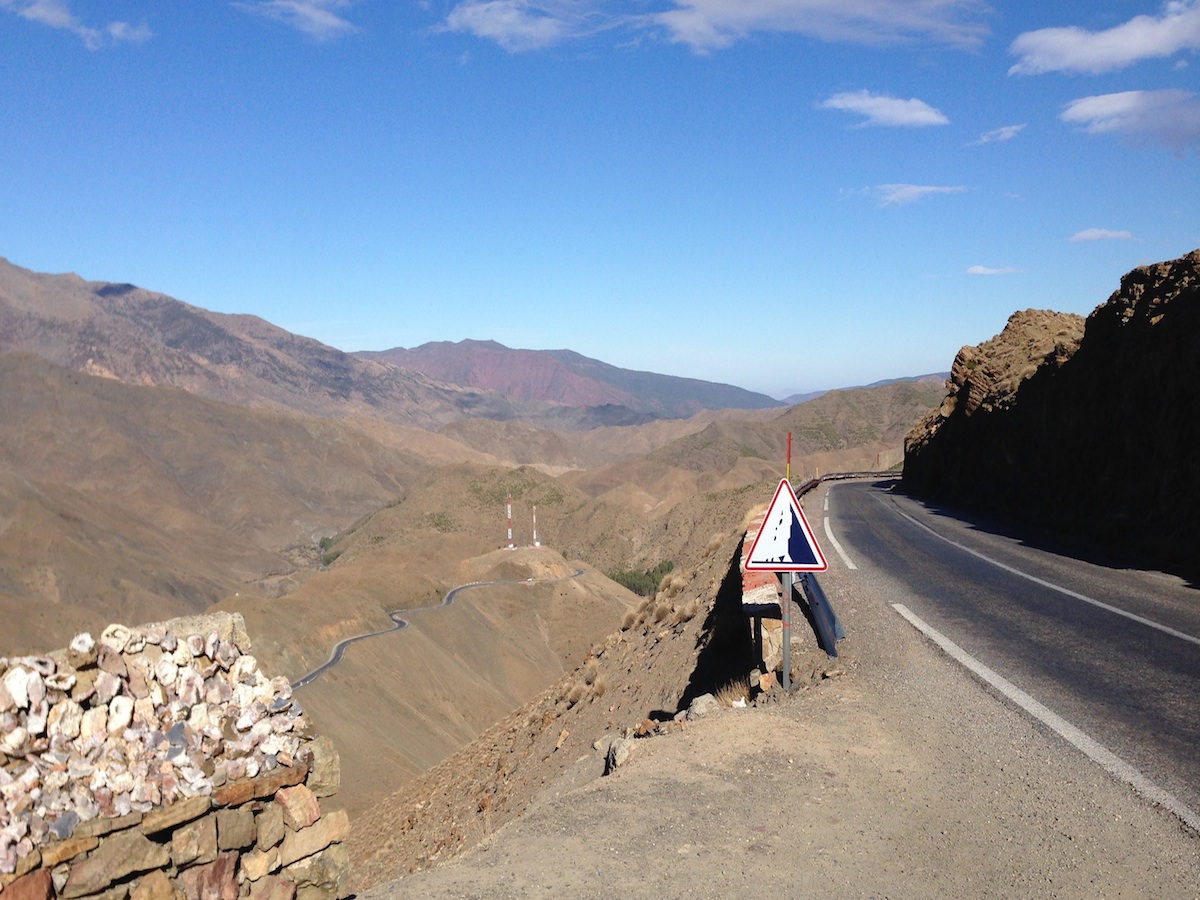 As with the rest of this private tour, your driver will stop off en route for photo opportunities of breathtaking views and the scenic beauty of the many Berber villages throughout our travels.
Shortly after beginning our descent, we take a detour on a minor mountain road – formerly part of the 'Salt Route' – to visit the Kasbah Telouet. Reputed to be the most beautiful Kasbah in Morocco, it's hard to understand why as you approach the crumbling, ochre-coloured building. But step inside and you'll start to appreciate how this unusual edifice has earned such an important place in the history books of Morocco.
Kasbah Telouet dates back to the 18th century and was occupied solely by the legendary Glaoui family until as recently as 1956. Among its occupants was The Lord of the Atlas - T'hami el Glaoui - one of the country's wealthiest and most powerful pashas. Amidst the decay, restoration work is revealing some remarkable craftsmanship and, with it, an insight into the layout and lifestyle enjoyed within this magnificent former residence.
Back on to the mountain road we head for Aït Ben Haddou where you will be joined by our professional guide who will accompany you around this historic Ksar.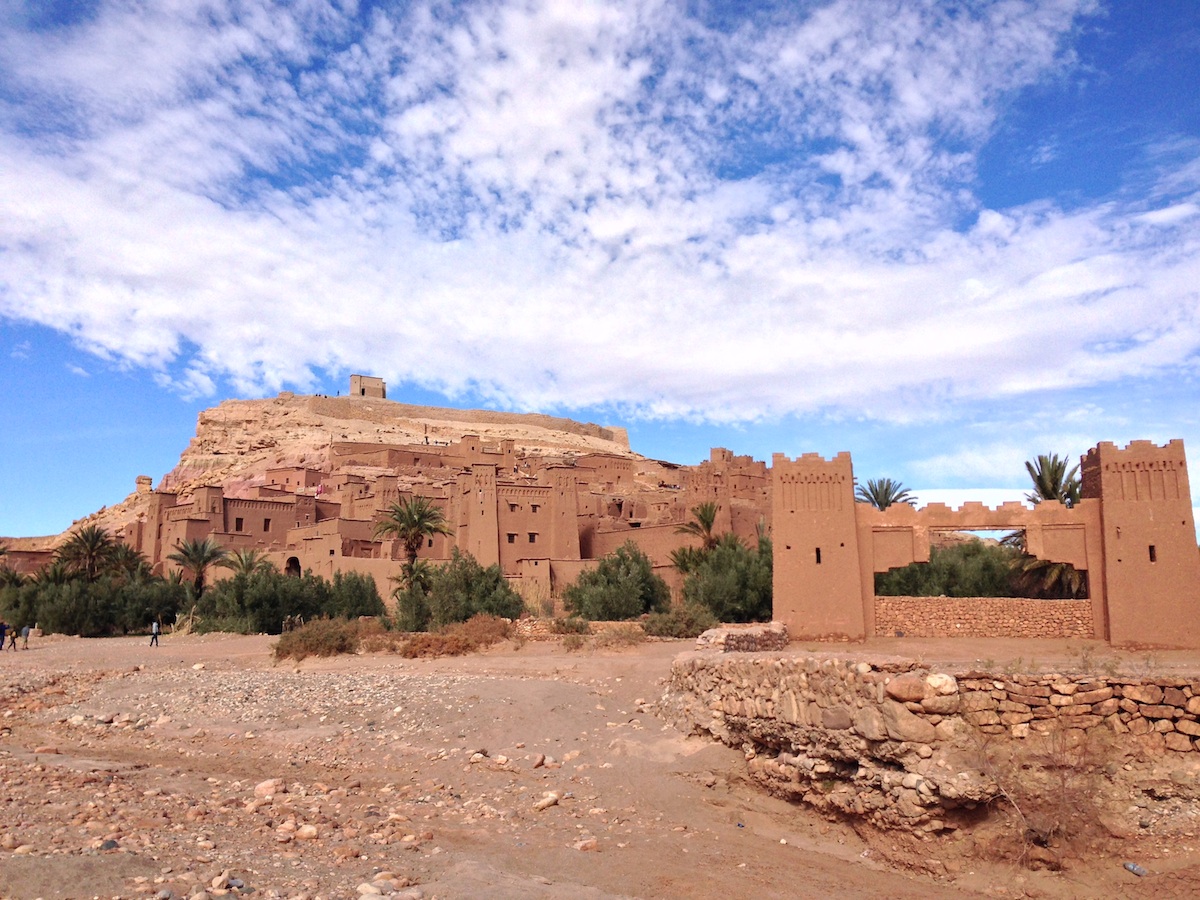 Now a UNESCO world heritage site, Ait Ben Haddou dates back to the 17th Century and is an outstanding example of early southern Morocco architecture.
And, not only will you be stepping back in time here, you can also follow in the footsteps of film stars who have appeared in productions such as Gladiator, The Mummy, Lawrence of Arabia and Game of Thrones which used this magnificent backdrop for some of their location shoots.
After lunch at Aït Ben Haddou, we make our way through the Ounila Valley, peppered with Berber villages clinging to the hillsides, before reaching Ouarzazate – the movie capital of Morocco – where you will have dinner and spend the night at your hotel.