After meeting you at your hotel or riad at around 8.00am, we set off towards the biggest city in Morocco and home to the largest mosque and grandest shopping centre in Africa. Casablanca.
Our first stop is the Hassan II Mosque where you can join a professionally guided tour.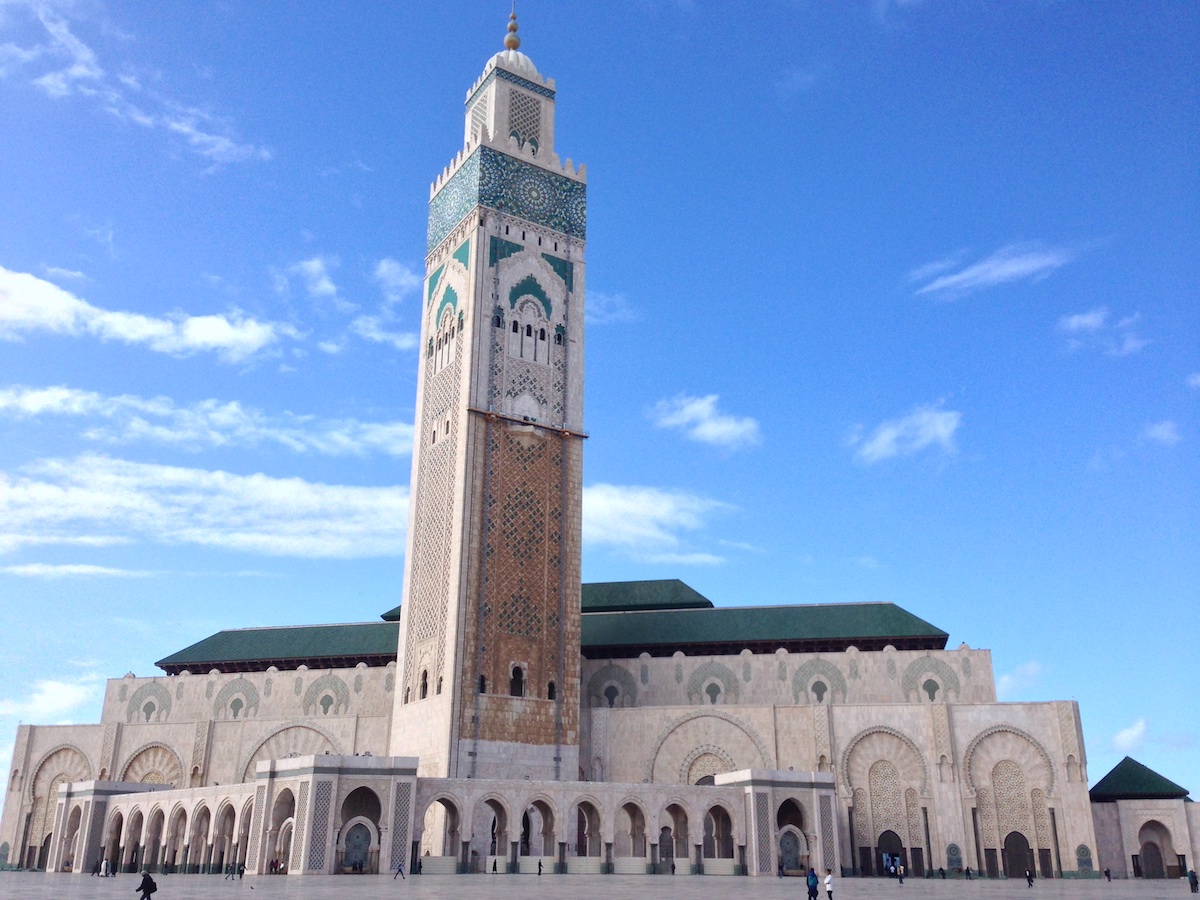 Constructed on an artificial (earthquake-proof) promontory into the Ocean and completed in 1993, the Hassan II Mosque can accommodate 25,000 worshippers inside with capacity for a further 80,000 within the plazas outside.
With the tallest minaret in the world, at 210 metres, Moorish-influenced architecture and stunning attention to detail through the intricate cedar wood carvings, mosaics and Zellige tilework, one can only admire in awe at the magnificence of this outstanding place of worship.
Before heading up the coast towards Rabat, there's time for refreshments along Casablanca's beachside Corniche and a glimpse at Rick's Café which trades on its namesake from that well known 1942 movie.
From its 7th century BC origins, Casablanca has looked to the sea for its fortunes and development. That remains true today with much of the waterfront under intensive development for a new marina as well as shopping, business and residential complexes that extend out of the city and towards Mohammedia.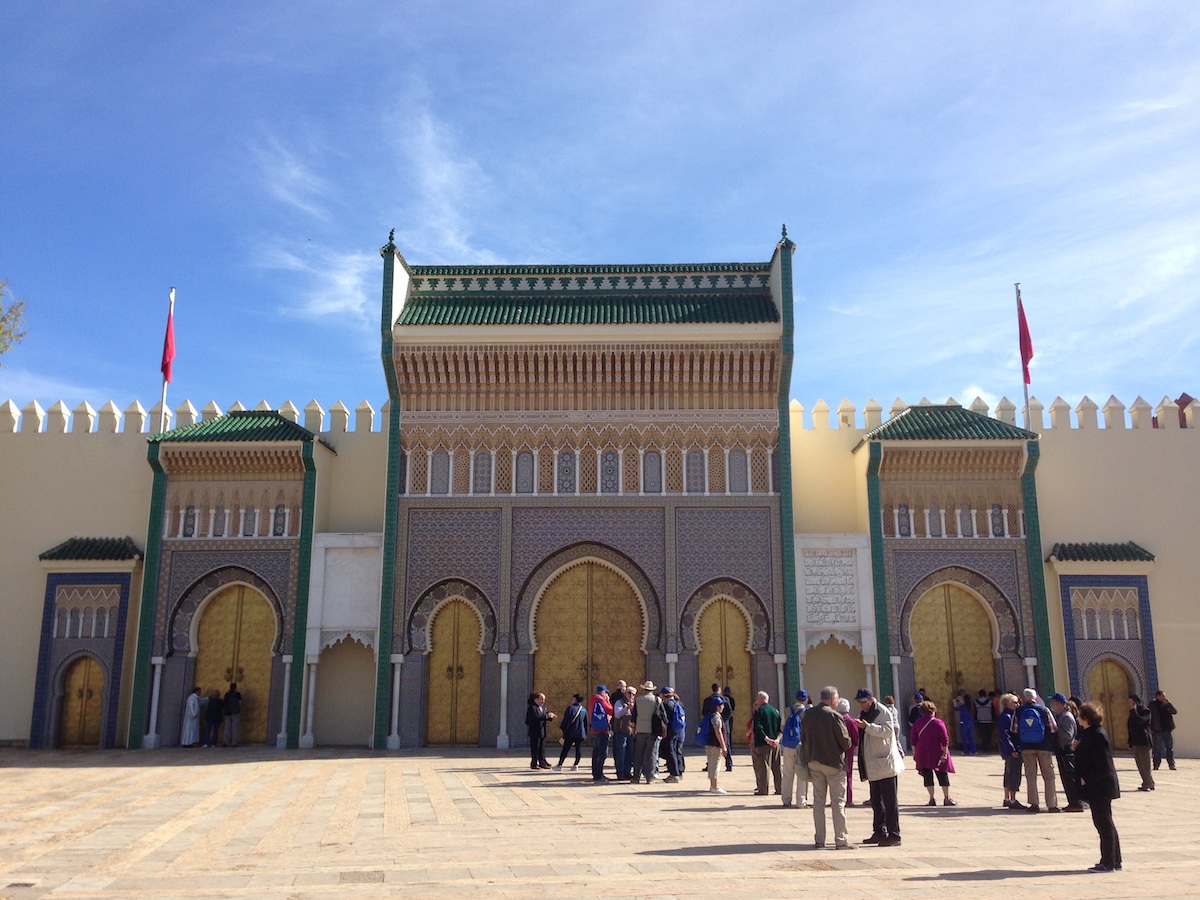 Once in Rabat – Morocco's political capital and arguably the most conservative of the four Imperial Cities – we take in the exterior grandeur of the Royal Palace, the Roman ruins and Islamic burial ground of Chellah, the mausoleum of Mohammed V and the Roman ruins of the Merinid Tombs dating from the 14th century. Overnight in Rabat…and a well-earned sleep!